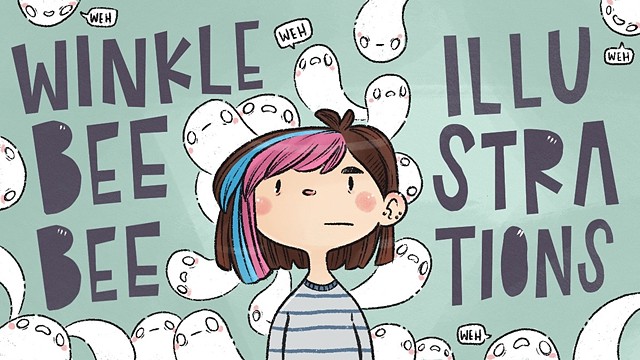 Hey everyone! I'm an illustrator and designer based out of the San Francisco Bay Area, and I specialize in cute and quirky illustrations using both traditional and digital media. I also like to experiment with handmade crafts, from resin and polymer clay, to laser cut wooden pieces.
Updates on current projects, as well as new daily drawings and sketches, are posted on my Instagram. Check it out for more cool stuff!
Don't forget to click through the images in the Artwork & Designs tab to see more examples of my work!
Enjoy!
Kirsten
Note: Commissions are currently OPEN on a tentative, job-by-job basis. Please email me at kirsten.winkelbauer@gmail.com or check out the Freelance tab above for more information!