About/Contact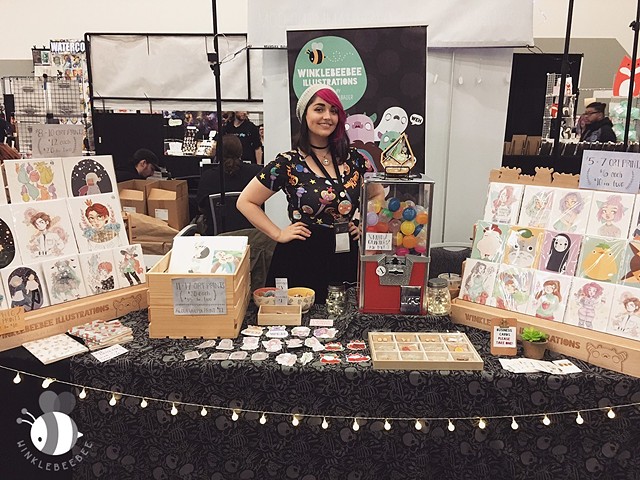 I am a freelance artist based out of the San Francisco Bay Area. In December 2014, I received my BFA in Illustration from Academy of Art University and have worked in various fields since, ranging from graphic design to independent children's book work. Currently, I'm working as an Artist in Residence for Redbubble's San Francisco office.
My main mediums of choice are watercolors, hand inking, art markers, digital painting, and digital vector art.
For any questions, inquiries, or pricing information, please email me at kirsten.winkelbauer@gmail.com. Please keep in mind, I'm a one-woman business so it might take me a day or two to respond!
Thank you!